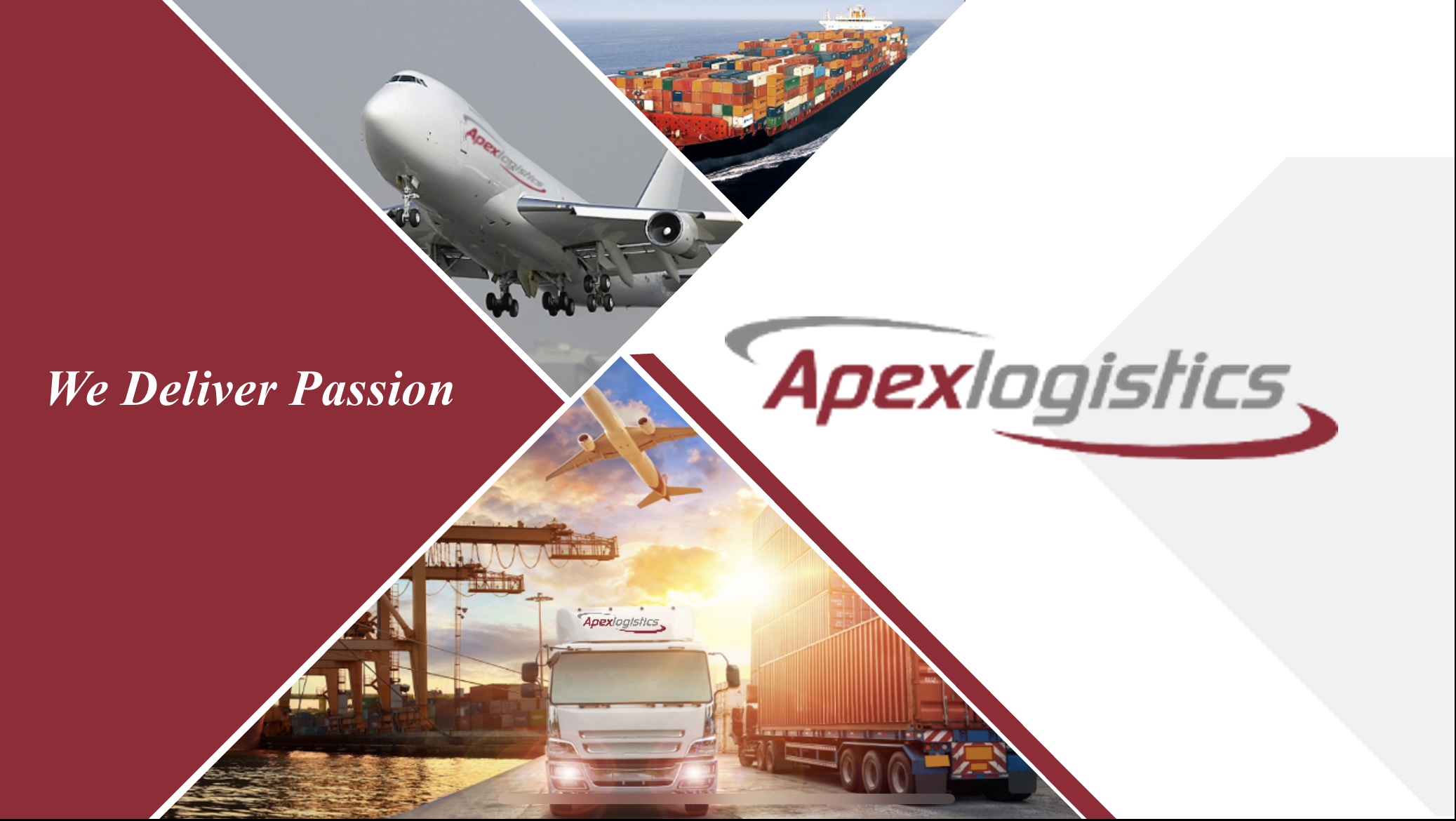 Apex Logistics International (Thailand) Co.,Ltd. รับสมัคร Ocean Operation Manager (1 position) ( งานประจำ )
ยืนใบสมัคร
Good Reasons to Join with Apex !
Are you looking for an exciting new opportunity to show case your skills? If so, then this is the perfect chance, within the greatest global logistics company
APEX THAILAND has opened a fully functional office in Bangkok. Together with the presence of our agent partner in Thailand, APEX Thailand provide an easy access across Thailand to handle shipments for customers.
เงินเดือน
60,000 ถึง 80,000 บาท
เพศ
หญิง และชาย
ประสบการณ์
8 ถึง 10 ปี
การศึกษา
ปริญาตรี ถึง ปริญาโท
ความรับผิดชอบ ลักษณะงาน
Responsibilities
• Lead all operation team, Export, Import & Documentation.
• Ensure smooth operation and satisfaction for external and internal clients, develop existing accounts.
• Maintain good relations with all customers and ensure good customer services.
• Ensure profitability for businesses secured with regular review with management.
• Instill and monitor operational excellence to/of staff (continuous quality improvement).
• Build team spirit within own dept. and ensure fruitful/close corporation with other depts. and branches.
• Any other official duties assign by Top Management.

คุณสมบัติ
Qualifications:
• Bachelor's degree or higher in Logistics or any related field.
• 8-10 years' work experience in Logistics , Freight Forwarding with solid Ocean Freight operational background.
• Strong operational background.
• Strong Management skills required. , people/team management skills and able to handle pressure well.
• Independent and proactive.
• Strive well under stress, solve problems quickly and service mind.
• Good command of English.
• Computer literacy (Words, Excel, Power Point)


สวัสดิการ
Benefit
• Salary negotiate depend on experience.
• Social Security fund.
• Group Health & Life insurance.
• Annual health checkup & Vaccine.
• Annual leave will be added to each additional year of service, with maximum 15 days
• Annual company trip, Outing
• Money support for birth chile, Death , and Marriage of employee.
• Bonus

Working Day & Hours : Mon-Fri from 9.00 - 18.00 hrs

Employment contract
• Start first year = 1 year contract
• Second year = 3 years contract
• After finish 3 years contract = Permanent

ที่อยู่ (สถานที่ปฎิบัติงาน)
Our Head Office located :
Apex Logistics International (Thailand) Co.,Ltd
Singha Complex, Unit 1405-1406., Floor 14., 1788 New Petchaburi Road., Bang Kapi sub-district., Huai Khwang district., Bangkok., 10310


จังหวัดที่ปฎิบัติงาน
กรุงเทพมหานคร ( เขตห้วยขวาง )
ใกล้ BTS อโศก MRT เพชรบุรี AirportLink มักกะสัน

ติดต่อสมัครงาน
เบอร์โทรศัพท์ 0944943209
Email tip.suklert-bkk@apexglobe.com

เว็บไซต์หน่วยงาน
www.apexglobe.com
ตำแหน่งงานที่คล้ายกัน
ดูข้อมูล รับสมัคร Ocean Key Account Manager (1 position) Apex Logistics International (Thailand) Co.,Ltd. ( งานประจำ ) เขตห้วยขวาง จังหวัด กรุงเทพมหานคร
ดูข้อมูล รับสมัคร Customer Service (Chinese speaking) 1 Position Apex Logistics International (Thailand) Co.,Ltd. ( งานประจำ ) เขตห้วยขวาง จังหวัด กรุงเทพมหานคร
ดูข้อมูล รับสมัคร Key Account / ( 2 Position ) Apex Logistics International (Thailand) Co.,Ltd. ( งานประจำ ) เขตห้วยขวาง จังหวัด กรุงเทพมหานคร
ดูข้อมูล รับสมัคร Space planning Apex Logistics International (Thailand) Co.,Ltd. ( งานประจำ ) เขตห้วยขวาง จังหวัด กรุงเทพมหานคร
ดูข้อมูล รับสมัคร Ocean Customer Service Supervisor (1 position) Apex Logistics International (Thailand) Co.,Ltd. ( งานประจำ ) เขตห้วยขวาง จังหวัด กรุงเทพมหานคร